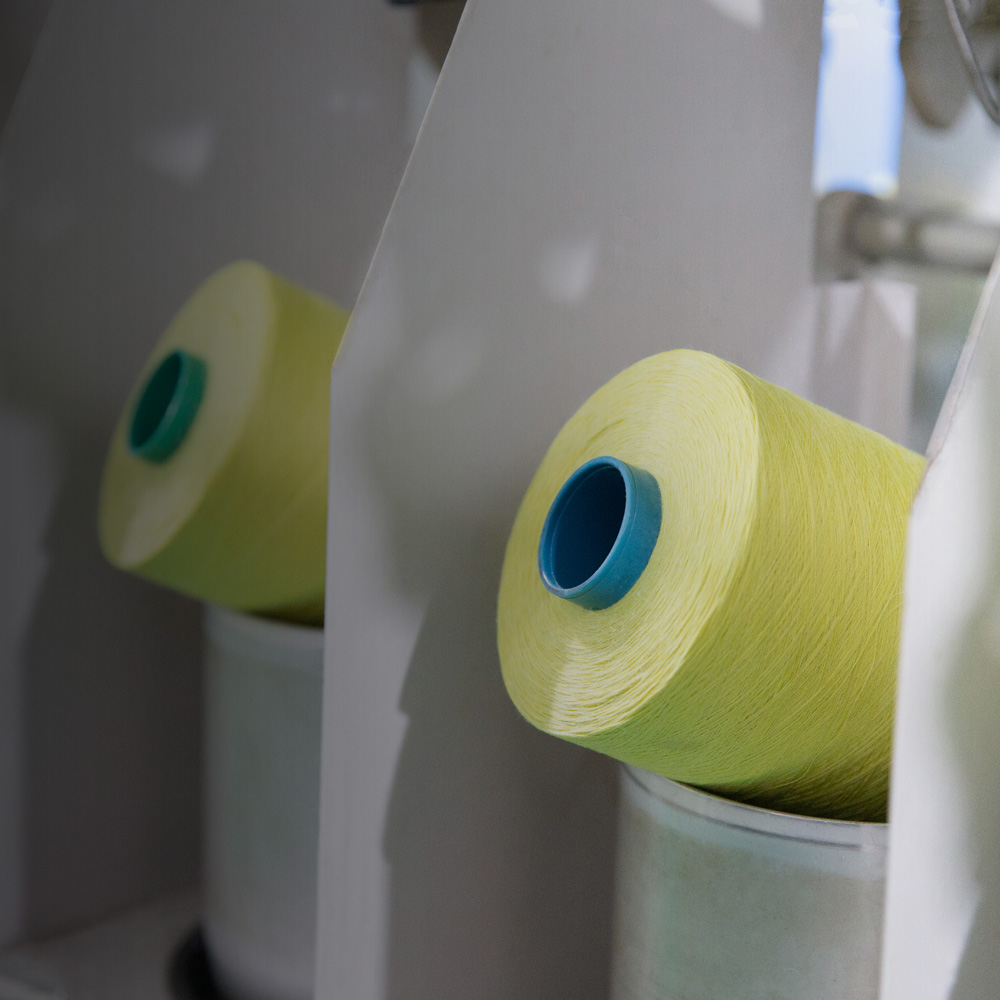 Yarn Processing
With a focus on staple yarn production for 20 years, we encompass a comprehensive set of staple yarn production line from fiber pretreatment, opening, carding, striping, roving, spinning, winding, twisting to setting, which strictly follow the ISO9001 standard. Our rich experience in the use and development of cotton, chemical fiber, metal fiber and mineral fiber helped us to forge a wide range of mature yarn solutions.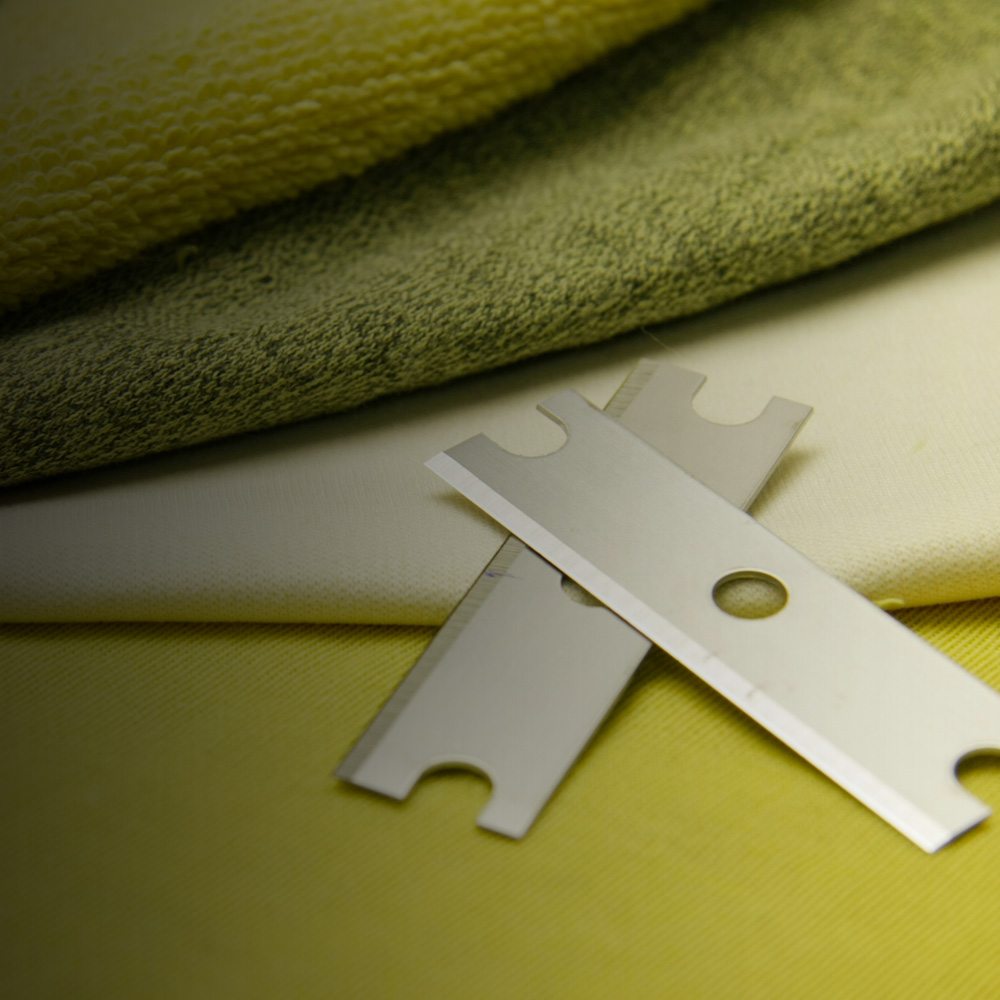 Fabric Manufacturing
KEYSTONE's unique and diverse fabric are made from high performance fibers(include Aramid, PE, high strength nylon, high performance polyester, glass, steel, etc.), which can offer a wide selection of light weight fabric with specific properties, such as excellent breaking&tearing strength, cut&abrasion resistance, flame resistance, heat resistance, etc.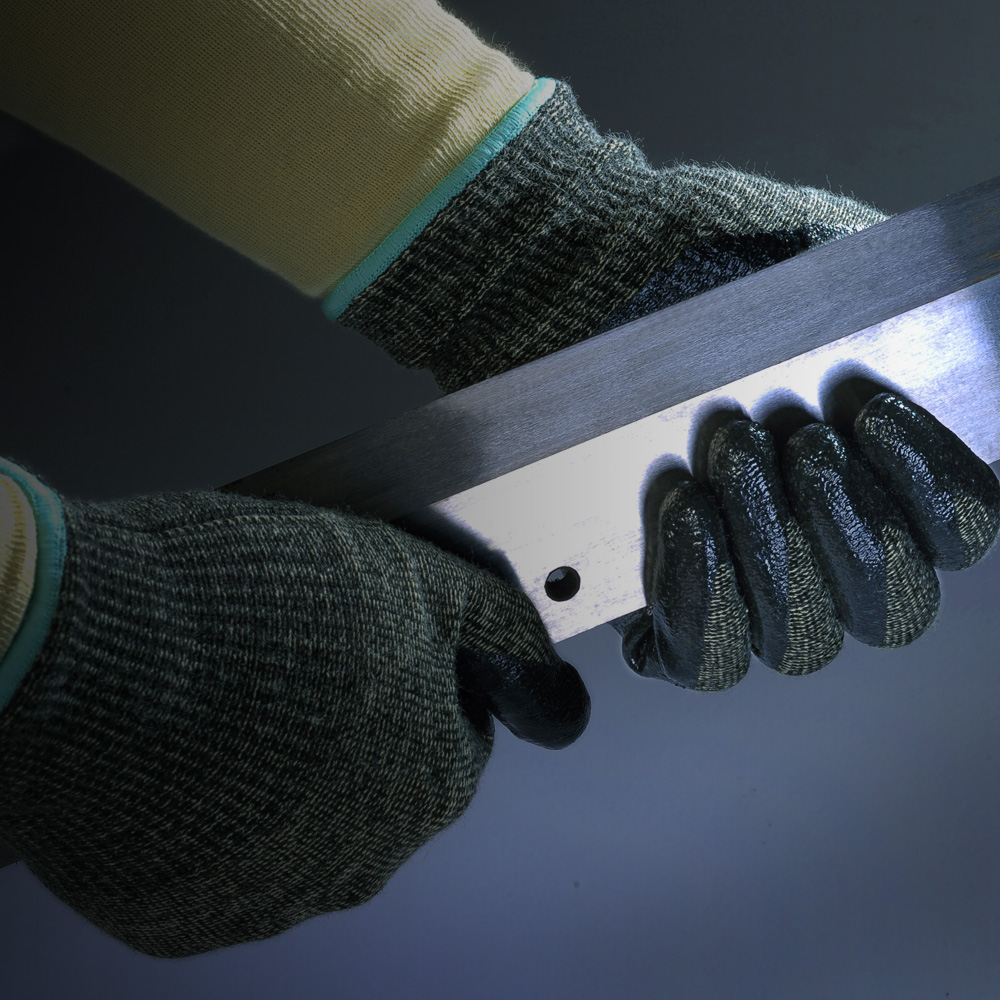 Glove & Sleeve Knitting
KEYSTONE specializes in R&D, production and sales of 7G-18G high performance safety gloves&sleeves, which can satisfy customers' high-performance needs, like cut resistance, abrasion resistance, stabbing resistance, high temperature resistance, flame retardance, cold resistance, etc.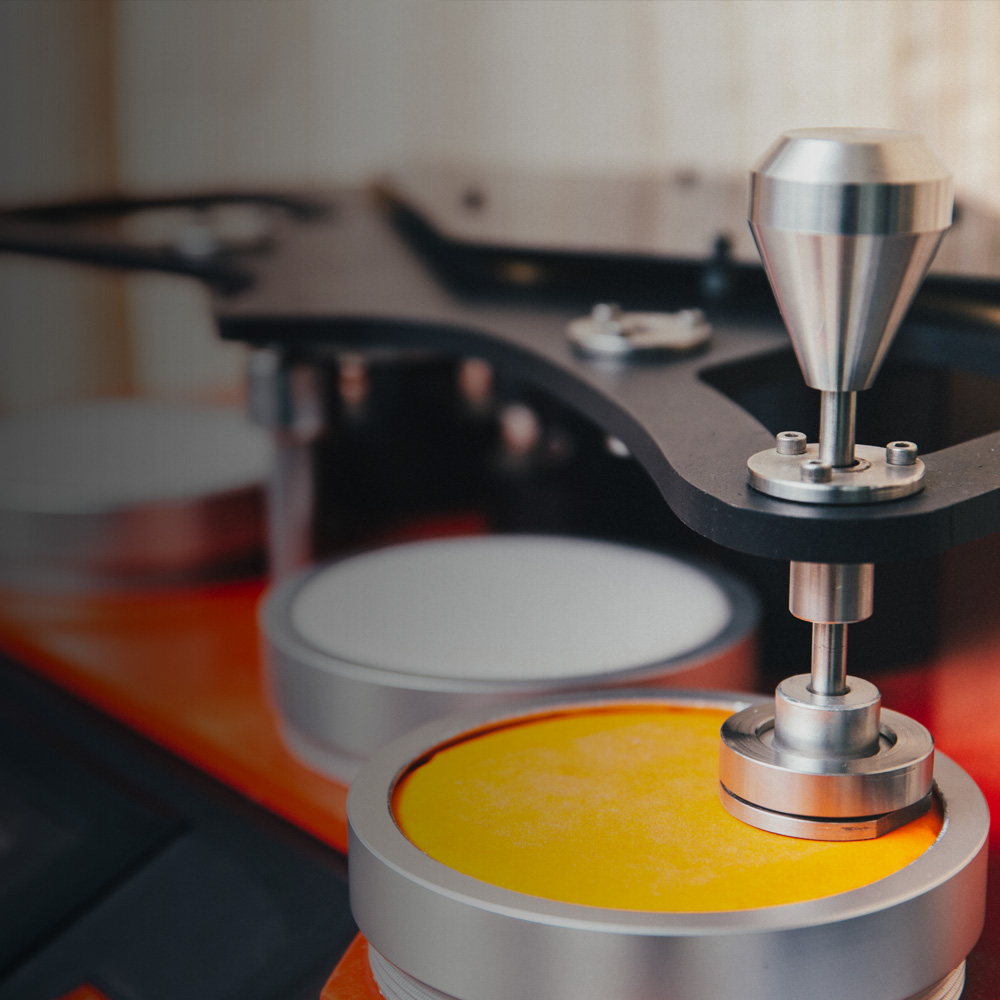 Research & Development
KEYSTONE is R&D oriented with abundant technical strength to ensure product quality and provide customized services for customers. We are widely known for the quality and reliability of our solutions, and we offer optimum technical service and solutions for customers.