The difference between staple and filament
Date:2022-11-15 Visits:118
Key words: staple fiber, staple fiber yarn, filament, filament yarn, UHMWPE yarn, aramid yarn, meta-aramid yarn, para-aramid yarn, cut resistant yarn, fire retardant yarn, aramid sewing thread, glove yarn,HPPE cut resistant yarn, aramid cut resistant yarn, aramid heat insulation yarn, filament cut resistant yarn
The usability of fabric is not only related to the fabric structure and finishing, but also to the structure and properties of fibers and yarns, among which, the yarn structure has a more obvious influence on the fabric.

Filament refers to continuous fibers, such as chemical fiber in the production of continuous strands of silk. Usually with more than ten or dozens of single filament woven together, the fabric surface is smooth, strong luster.
Staple fiber refers to the length of a few millimeters to tens of millimeters of fiber, such as cotton, wool, hemp and other fibers, can also be made by cutting filament. Staple fibers go through the spinning process so that the fibers are joined together to form a continuous yarn for weaving.
The difference between chemical fiber filament and staple fiber is that filament is a continuous filament processed by chemical fiber, which is divided into mono-filament and composite filament without cutting process. Staple fiber is a kind of short fiber of various lengths which is cut by the filament bundle in the post-spinning process of chemical fiber.
Characteristics
Staple:
(1) The appearance of the yarn body has hairiness, and the fabric has the feeling of cotton shape and hairiness, which is not easy to slip in the fabric.
(2) It has good hygroscopicity.
(3) Compared with filament, fiber strength is low.
(4) The fabric is easy to fuzz and pilling, and the yarn is not easy to draw out and stain in the fabric.
(5) Large coverage, small transparency.
Filament:
(1) The appearance of the yarn body is smooth and tight, the fabric has a silky feeling, the surface is smooth and shiny, easy to spread or move in the fabric.
(2) Low hygroscopicity.
(3) High fiber strength, its fabric durability is good.
(4) The fabric is not easy to pilling, easy to draw, not easy to stain.
(5) Its coverage is small and transparency is large.
KEYSTONE, with a focus on yarn production for 20 years, we encompass a comprehensive set of yarn production line from fiber pretreatment, opening, carding, striping, roving, spinning, winding, twisting to setting, which strictly follow the ISO9001 standard. Our products include cut-resistant textiles, industrial textiles, and high quality yarns for garments.
Below is KEYSTONE regular staple fiber yarn.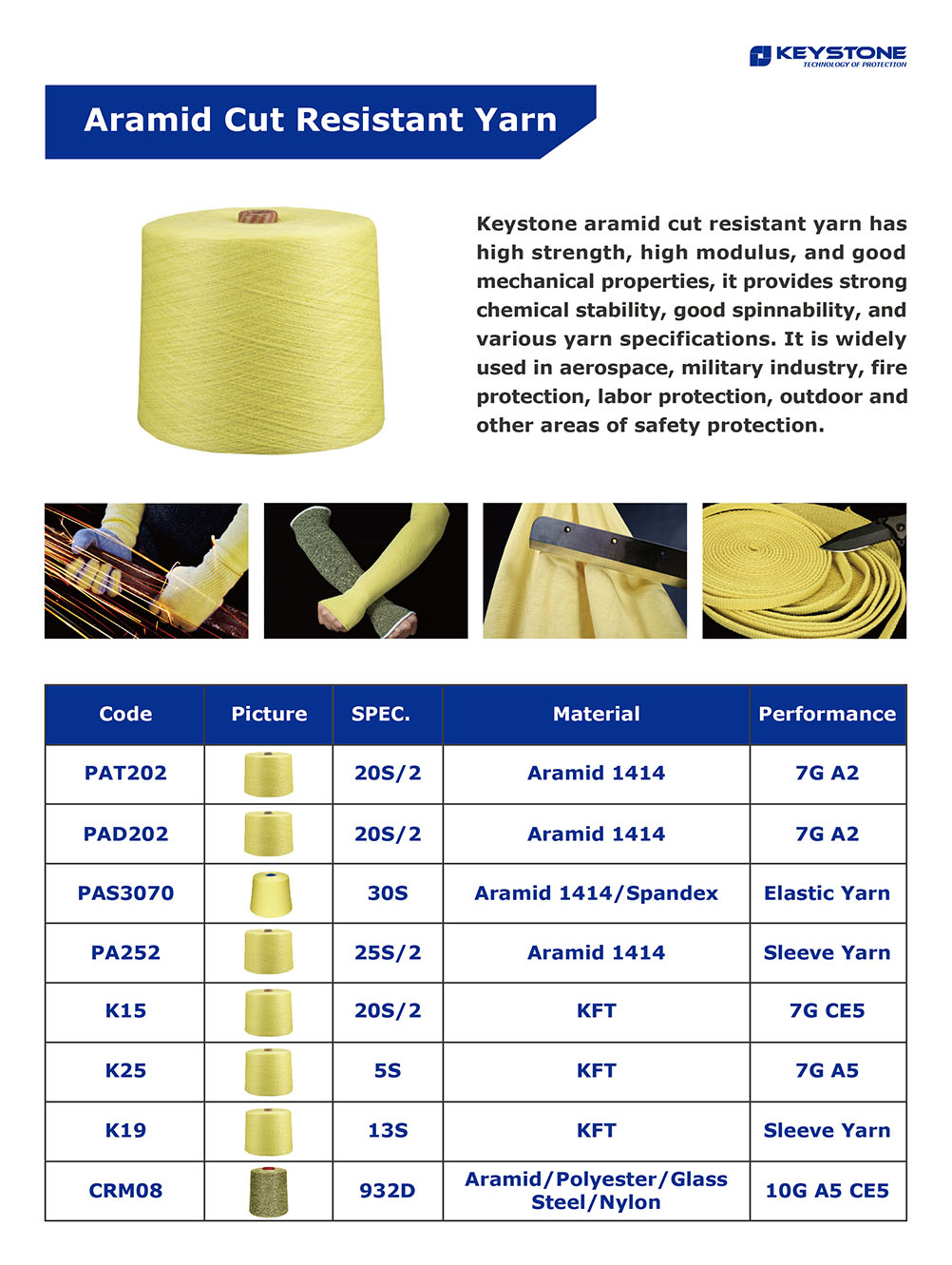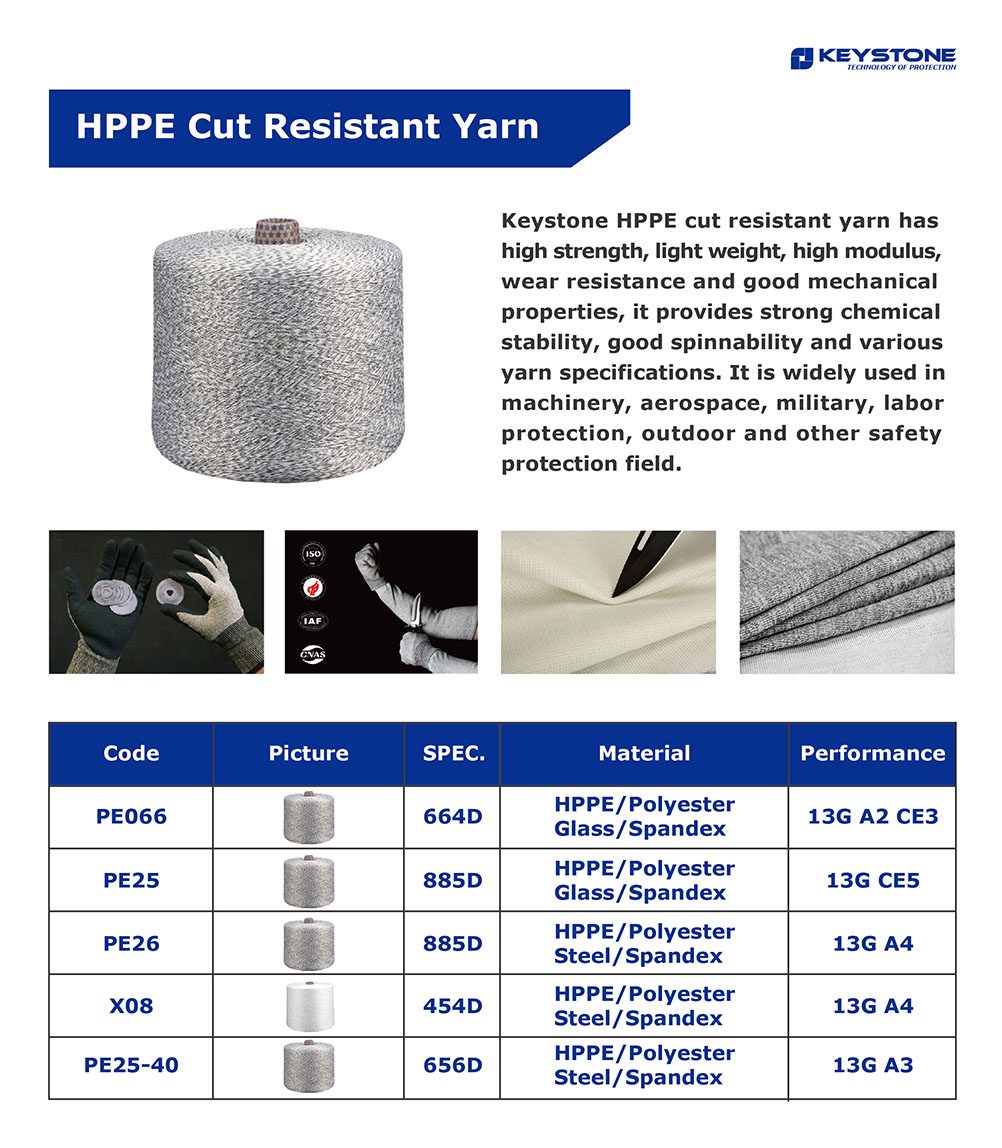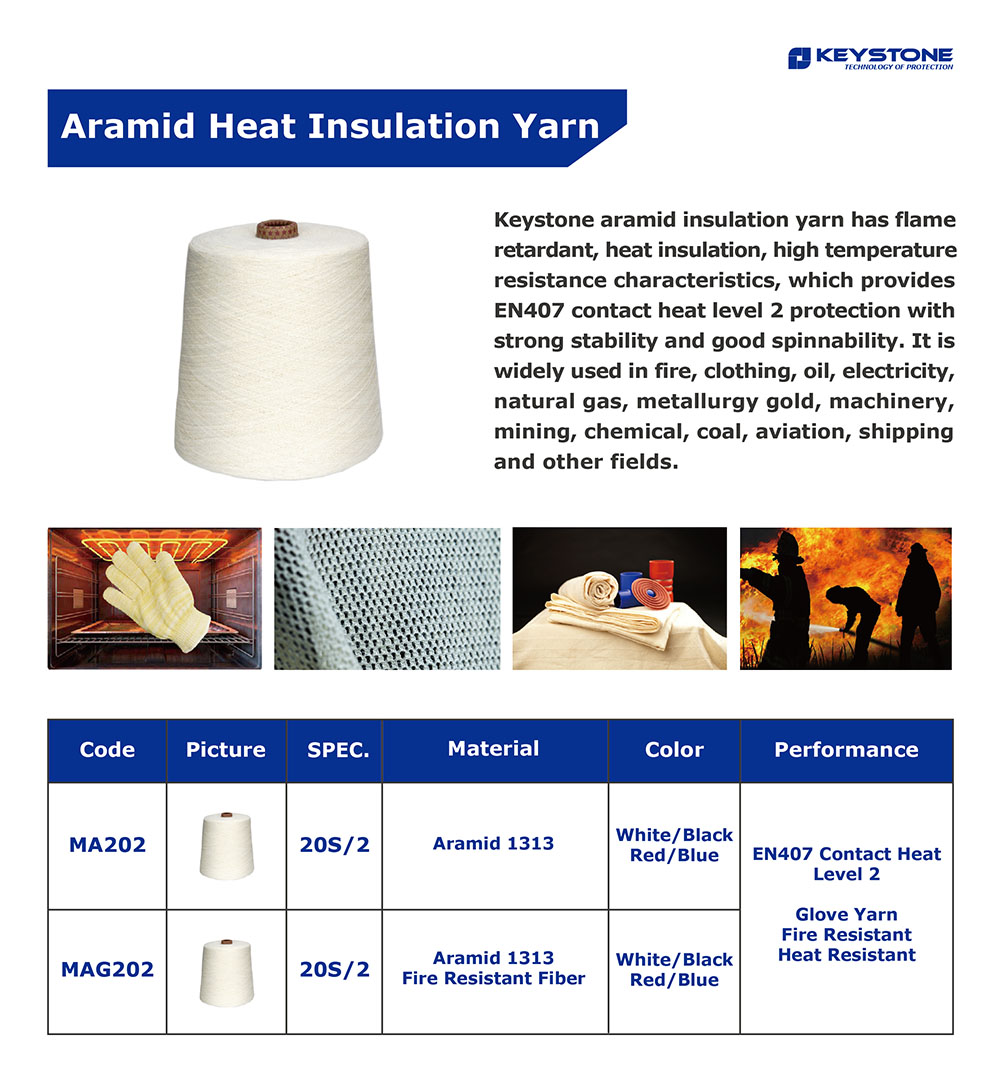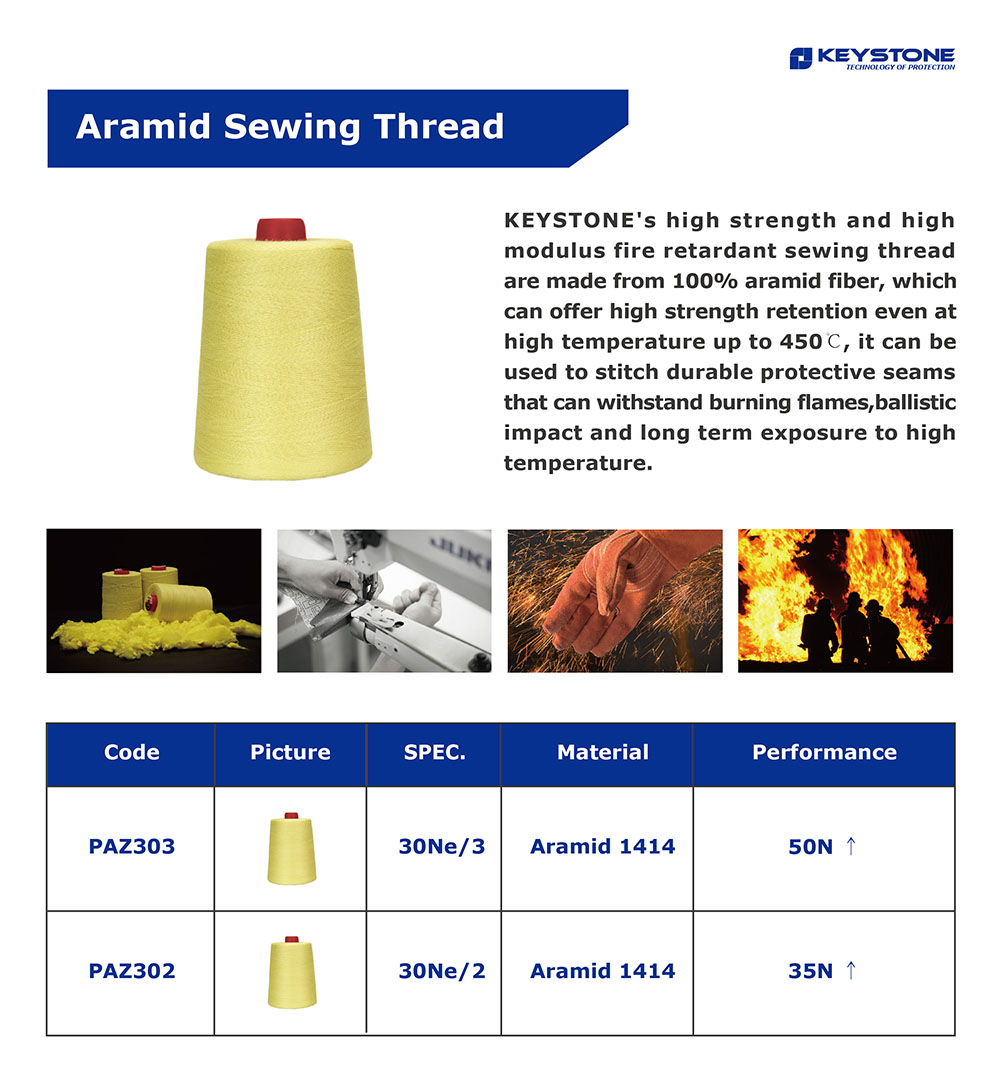 Below is KEYSTONE regular HPPE cut resistant yarn.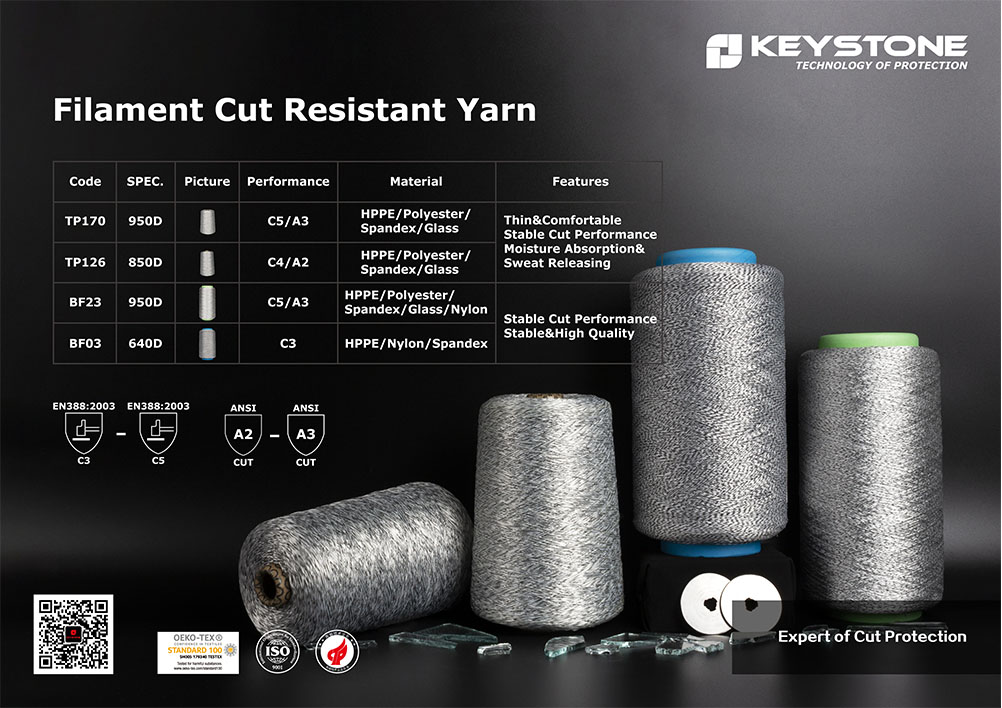 Pls feel free to contact us if you're interested in or any requirements, customization is available.

We have always focused on offering the best quality products at competitive prices.
We take great pride in all of our offerings and are tirelessly searching for innovative ways to improve on what our customers need.
Contact us:
Email: key014@kexutex.com
CHANGZHOU KEXU TEXTILE CO., LTD
Address:188 Ding'an West Rd, Wujin District, Changzhou, Jiangsu, China